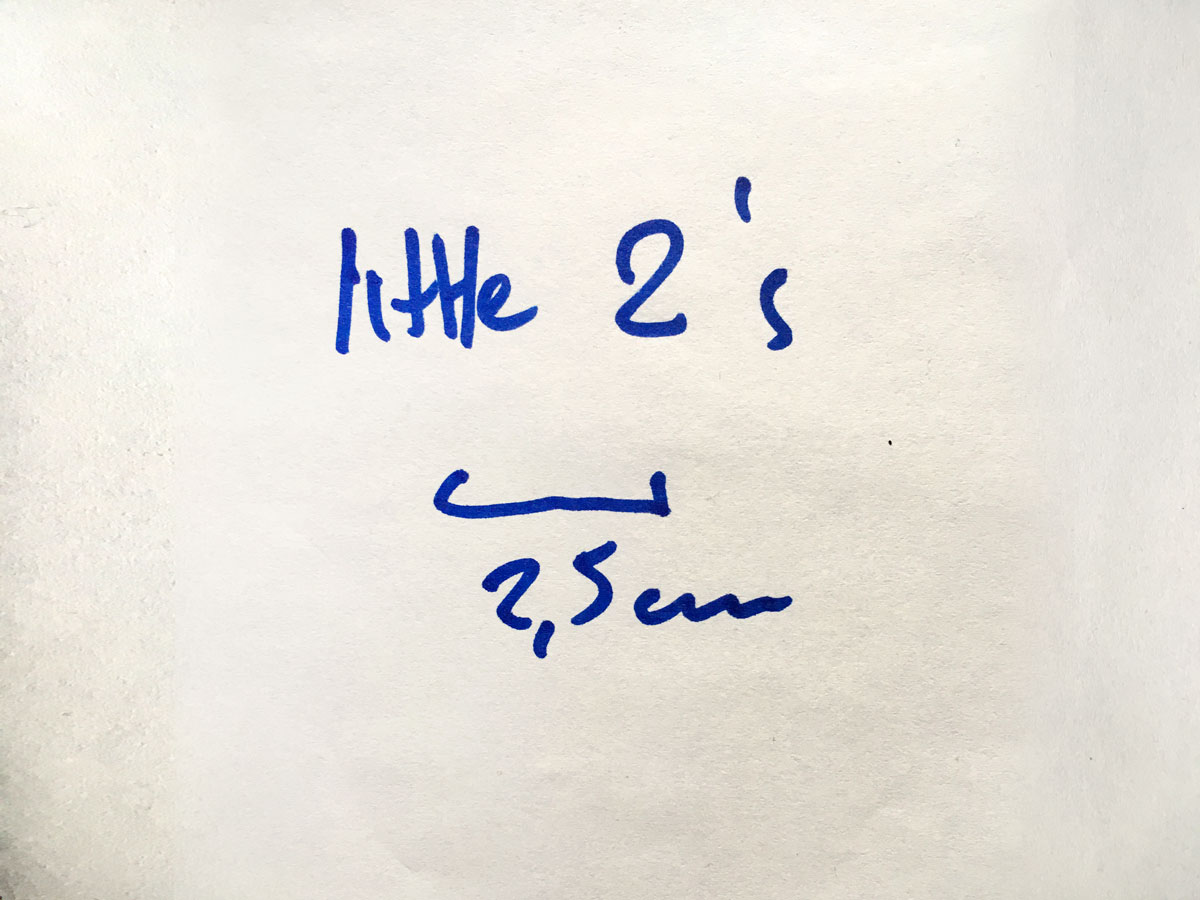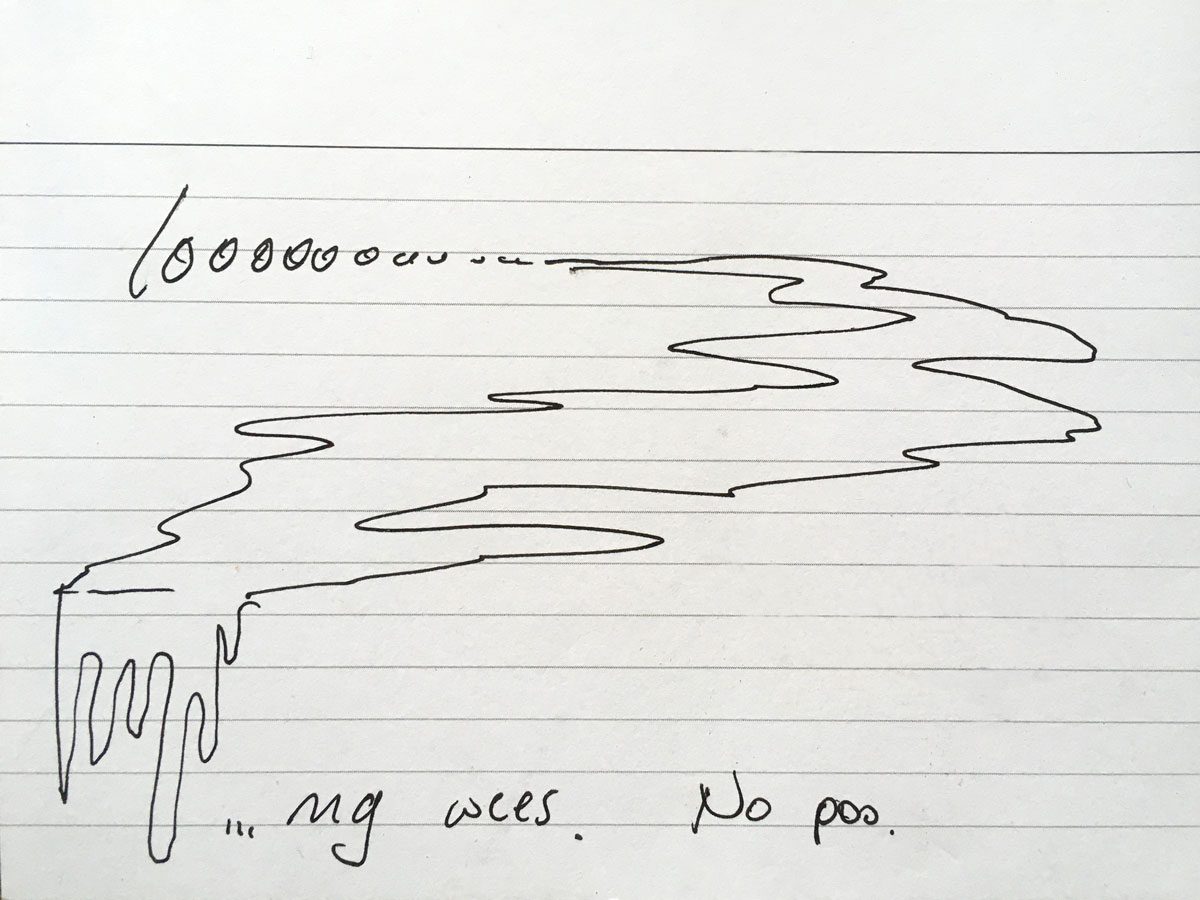 There you go.
This is totally real-life (wee & poo) documentation right here.
By the way, for some strange reason, my Tony-human has my wees and poo coded:
wees = number 1s
poo = number 2s
But there you go…
My Lassal-human draws pictures.
My Tony-human codes and measures everything. Even poo. 
Tells you something about them, right?
Either way, they got the wee-mail and poo-note thingy totally backward.
It must be so tricky, as a human, to have to always figure out the most basic thingies in life, right?


Which shows, AGAIN, how much they need us.