PACK MEMBERS ONLY
Join the Little Hunterman Friends Group over at  Facebook to let me know what you think of the content here.
Facebook Friends Group
WELCOME TO MY PACK-MEMBERS ONLY PAGE!
Are you ready to have some fun? I have sneak peeks, free books, puzzles, book trailers and more awaiting you! Just enter the email address you use to receive my newsletter, and you'll be able to access some very cool content designed for my special VIP Readers. See you inside…

Please note that if you aren't already subscribed to Little Hunterman's wee-mail newsletter, accessing the pack-members only section will sign you up.

I've put together some special content just for you, including a sneak peek at my upcoming book, my featured Little Hunterman welcome book for you to read, puzzles, coloring pages and more!
The puzzles and quizzes can be played online and/or printed out.
Each month, Flynn will be adding new content, so be sure to bookmark my site and come back often! 
Yayy!
Your bestest friend (who just hates being alone)
Little Hunterman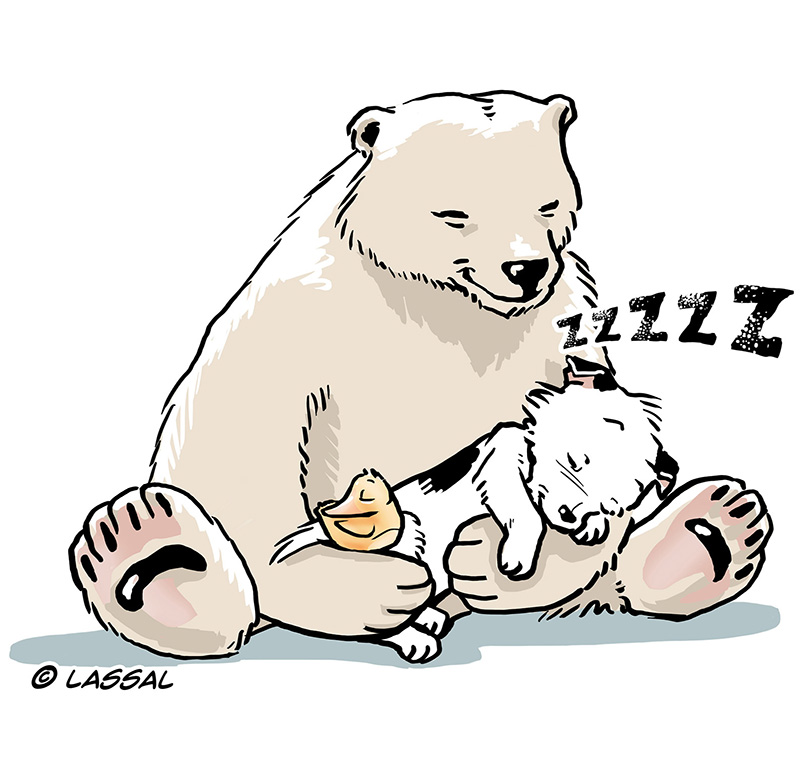 My human has set this up for you to download this book via Bookfunnel.
They have the most fantastical support team to help you get the book onto your device-thingy (if you should run into problems). The file for this book is VERY BIG (because of all the pictures). If your email program cannot handle the size, you'll have to download it to your computer. Ok? Contact Bookfunnel for support.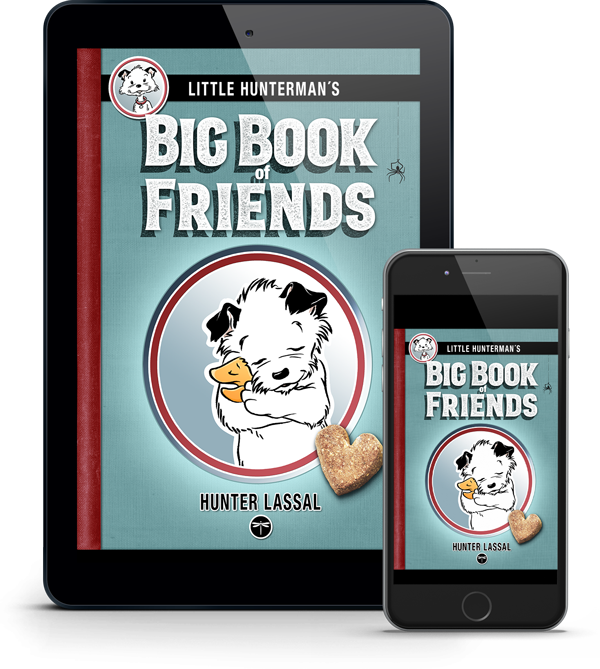 This is going to be the next Little Hunterman book out there. It will be released on Amazon on The International Day of Friendship July 30, 2019 Which is a date we obviously could not resist; it's too perfect, right?! I'll send more information on how my friends can read it for free or how to get it for cheap via wee-mail.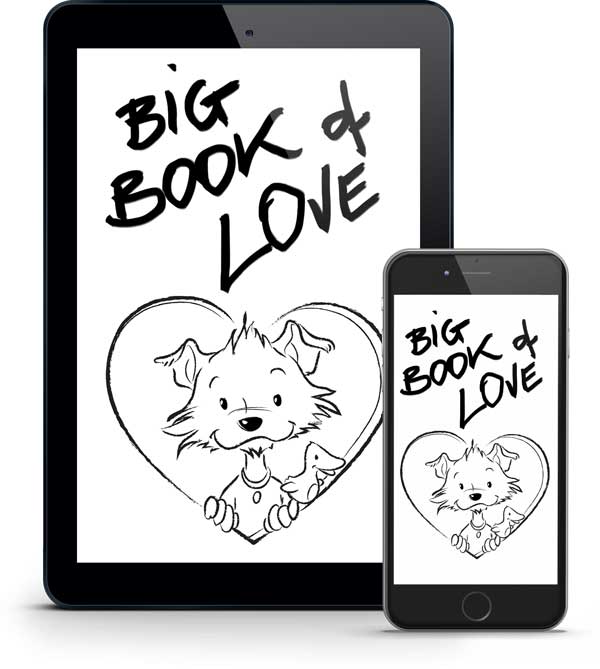 HELP ME DECIDE ON BOOK CONTENT STUFF!
Each book contains a million-trillion-bazillion decisions of all kinds and sizes. Wanna help us with a couple of those? (Work on this next book will start soon.)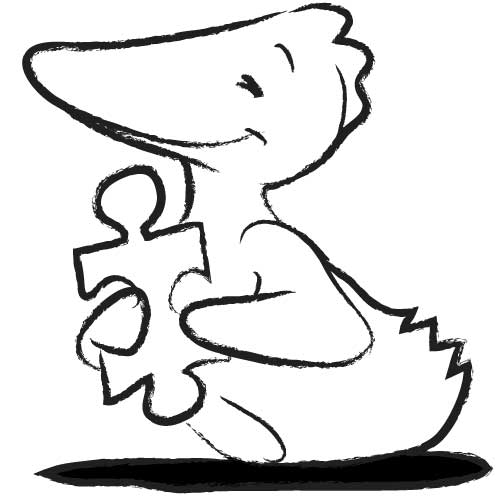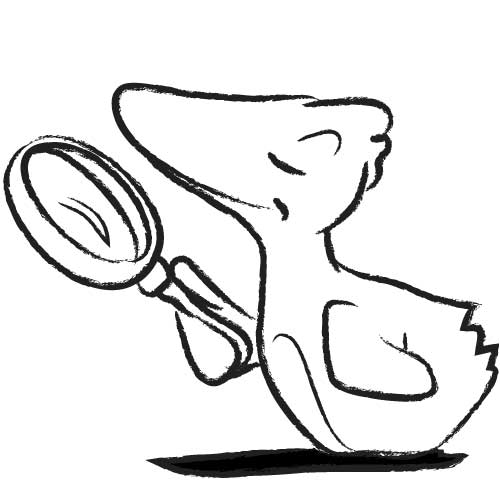 • Little Hunterman / Word Search 01 (New puzzles every month!)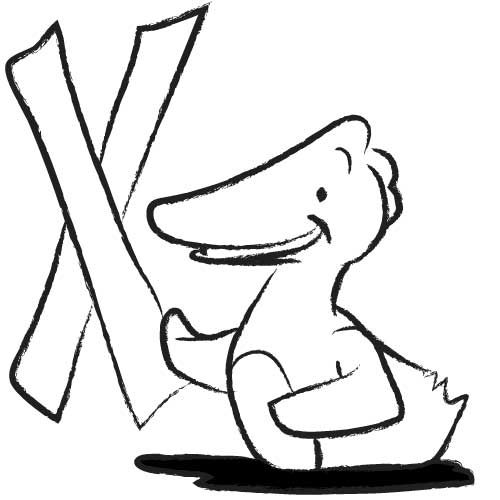 •
The Big World /CrossWord 01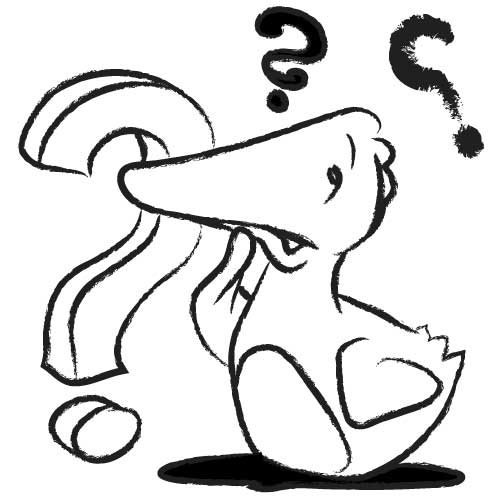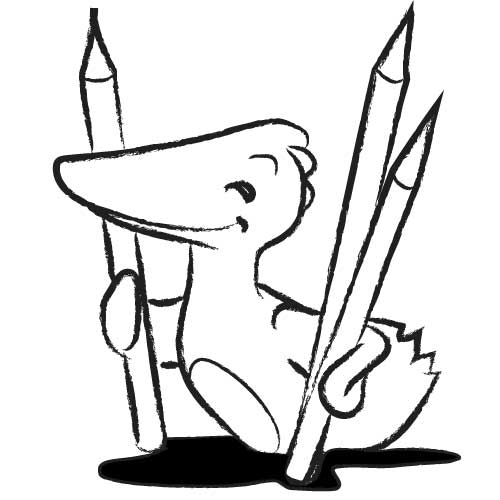 Filling in pre-defined areas will not get you far. These pages require tough notch kids' creativity and imagination. Click here to download 4 free coloring pages from the Little Hunterman series. (New coloring challenges every month.)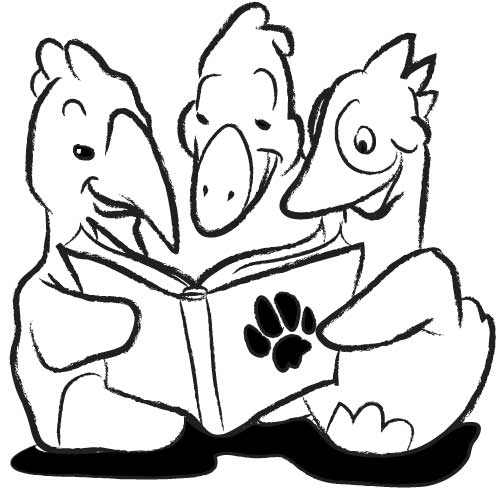 If you're on Facebook, make sure to join my friend's group to share comrade pictures, fun discussions, and lots of free hugs!
Check it out.