It would be totally fantastical if you left a review for our book.
We have soooooo few.
Why?
Not sure, really, but for the first 18 months it was out we've had a lot of error messages when someone tried to leave a review on the big Amazon place.
(We've also had a lot of difficulties getting the book itself onto Amazon, even though a lot of technical Amazon-humans tried to help. So that might have had something to do with it. Who knows?)
But all seems to work now, finally. Yay!
It looks strange, though, with so few reviews.
If you are a friend and read my book, it would be so mostest incredible helpful if you could leave us a review-thingy…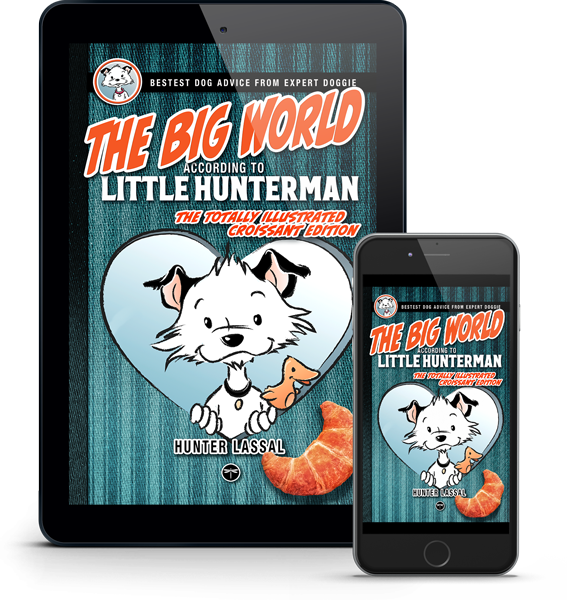 eBook (fixed layout) ISBN: 978-386469-0761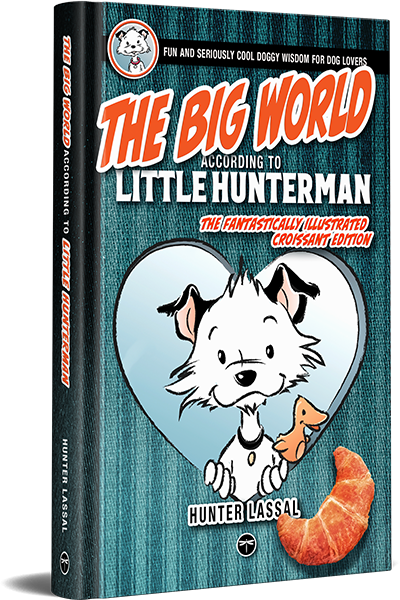 8 x 5 Hardback ISBN: 978-386469-0778
8.5 x 5.5 Hardback ISBN: 978-386469-0792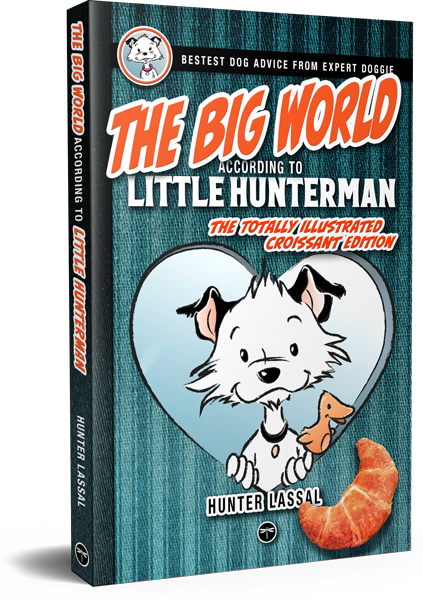 8 x 5 Paperback ISBN: 978-386469-0785