Yay!
This should do the trick for the time being – but if you read my wees in total secret stealth mode, you might need to press such a button regularly to keep on getting my wees.
Either way,
I'm sooooo glad to have you
!!!!!!!!!!!!!!!!!!!!!!!!!!!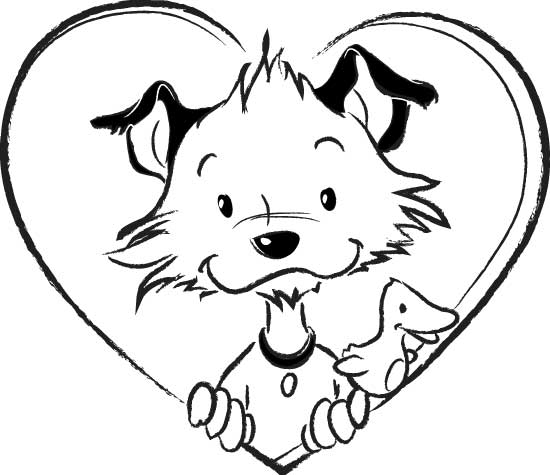 Await me next Monday,
in your inbox-thingy…
… for another fantastical Monday Cartoon Wee.
Much love from Flynn and me!