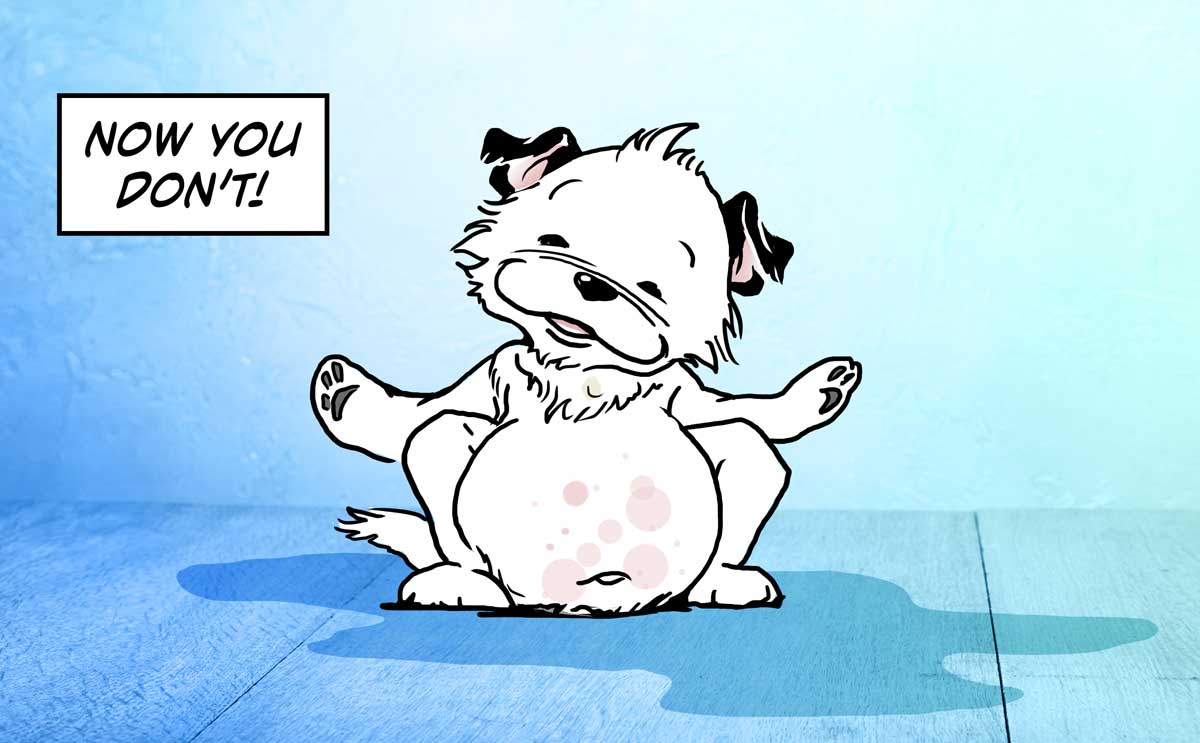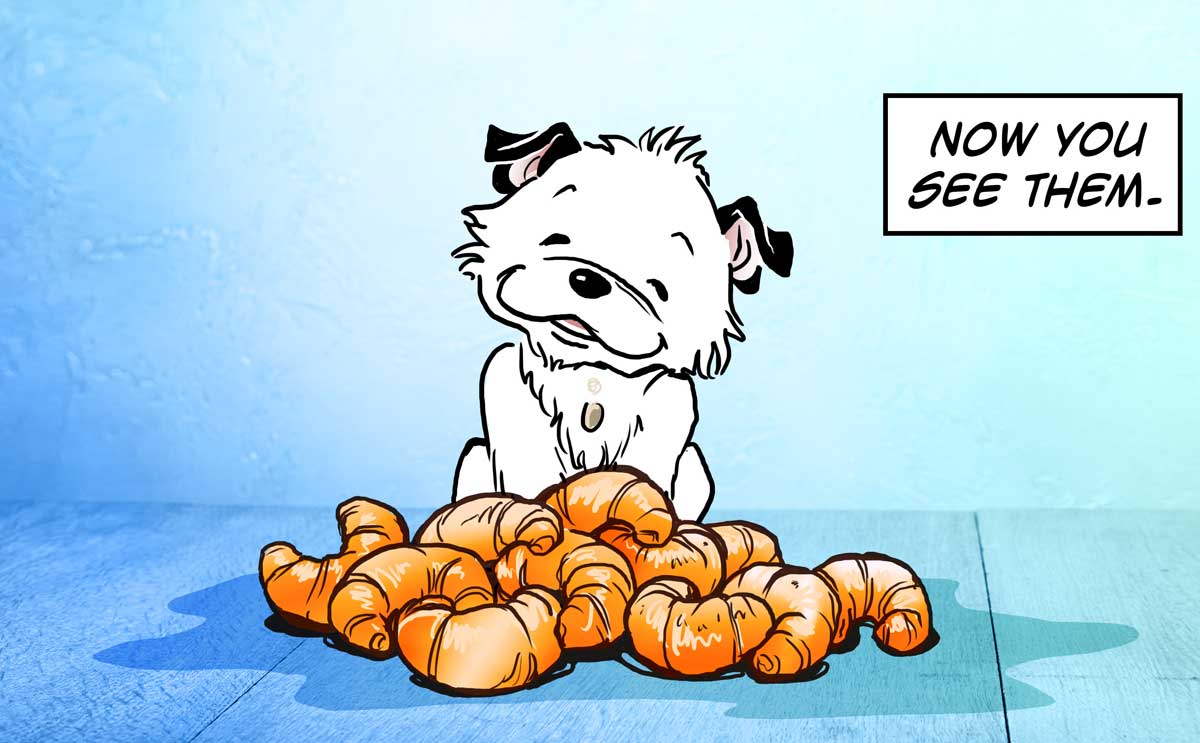 Today, I'll show you the mostest amazing croissant super-magic!
And you can totally slide back and forth in time to try to figure out how I do it. Coolest, right?
(I wish I could make the croissants reappear as well. THAT would be the bestest. But only YOUR slider-magic can do that.)
… The image-slider thingy might still not look right on every screen … We hope that the programming-human will manage to fix the snag eventually.