Full day today.
First I did an inspection round at the train shed of the Bluebell Railway in Sussex. All of the approved steam locomotives now got an official paw print by the real Hunter-me.
And I am excited to tell you that all of them passed the doggie-test!
Yay!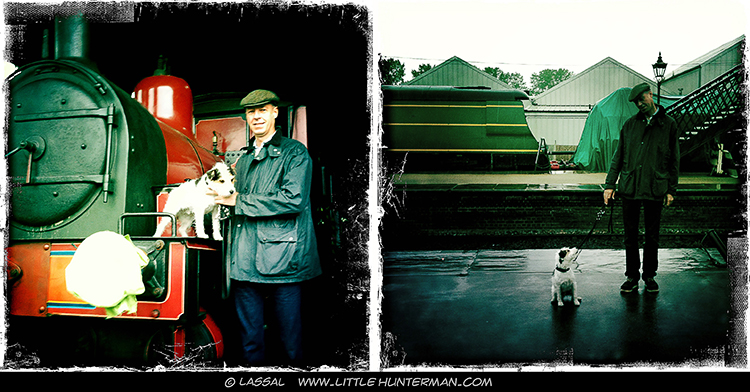 After all the hard work I shared a cup of tea with my humans.
#dogs #vacation #timeoff